February happens to be National Eating Disorders Awareness (NEDA) month and as somebody in recovery myself I have taken part in it several times before. This time touching on a topic not only those diagnosed with an eating disorder deal with.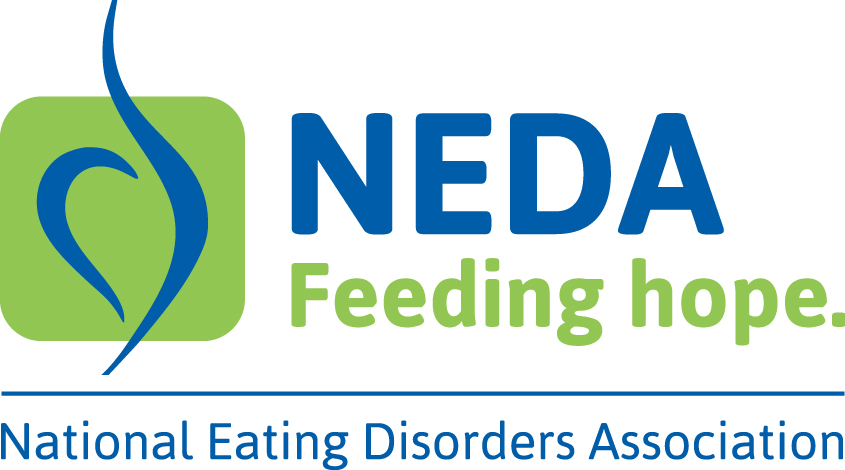 Eating a bagel for breakfast  = run for 45minutes.*
An ice cream sundae =  a 75-minute spinning class.*
A few handfuls of chips = lifting weights for more than an hour. *
No, I didn't make up the numbers above. Chances are you've seen these kind of equations on a magazine or somewhere online*. And if you've spent just a few weeks or months around the blog world or on Instagram – and most of us have been around for much longer, right? – you'll have seen it there, too. "I know this day seems carb-heavy but: leg day!" or "deserved this treat after a hard session at the gym". I'm not shaming any of the people making these statements because I've been there and occasionally still find my mind drifting off. In the past months, though, I've made progress here and being forced to lay off any exercise aside from walking helped change my thoughts.
You don't need to work out like a mad [wo]man to "deserve food – or rest.
You don't need to justify your food choices through the exercise you've done.
Would you deny a toddler, a doctor [somebody working mostly sedentary] or your frail grandma food? Restrict their intakes because they hardly move throughout the day? Actually,  you wouldn't deny your rabbit/cat/dog food or hush it around the block for another lap making sure it truly deserved its food, either, no? Deny your child a snack on a long car ride because it didn't [get a chance to] move?  Granted, there might be mums who do but I'd like to think they're the exceptions.
Are you nodding now and saying yes, sure, point made but these examples are different from you? They're not.
You, a toddler, your grandma: all human beings. All deserving of nourishment – in large enough quantities – to exist. Breathe. Get sh*t done [if that's the way you want to express it]. Actually, yes, you do need to work for your food: by earning the money to pay grocery bills but that's about the only connection between earning and food. Speaking off earning and assuming most of us either work in desk jobs or study: never forget mental work counts, too. Our brains run on glucose = your carb cravings explained. Or just don't seek for any explanations.
I'm not suggesting for everybody to stop exercising completely and sit around all day long stuffing their face with all. the. food. Extremes again, huh? Rather, tuning into our intuition will lead us to make the right choices food-wise. And by right I mean right to keep us fuelled and happy throughout daily life – carbs and protein, pasta  and cookies just like nut butter and Greek yogurt.
If we were to take this concept further the same is true for resting. There's no need to explain why you "deserve" binge-watching your favourite show on Netflix at night. Unless that's all you do all day every day while bossing others around to work for you. In that case please move your butt off the sofa and get work done.
The problem with shifting the mindset of earning food is its ever-presence in our society that makes it impossible to ignore*. Blogs, magazines, TV shows constantly praise the mentality of "burning off your food" and in also glorify the idea of under-eating [hello, 1200-calorie meal plans].
Exercising just for the sake of it: A gift we – myself included – often take for granted. A luxury exclusive to us living in a society where we don't need to worry about the availability of food to refuel. An activity that some of us even turn around to be punishment for eating "too much".
* unless you lived under rock which you shouldn't feel bad to admit as it'd honestly be an admirable state of blissful ignorance here!
You deserve food. You deserve rest. As much of both as you need to feel energized and ready to tackle your days. Eat. Exercise. Don't make the former depend on the latter but only the other way around in eating enough to fuel your workouts.
No questions. Just your thoughts on the topic.
Happiness inducing today: Many many small things all throughout my day. The sun shining. A short chat with my colleagues in between wokring.

Stay in touch!
Twitter: @MissPolkadot21
Pinterest: MissPolkadot21
Bloglovin': Let's get living